Network with the leaders of elevators and escalators industry
The  E2 Forum will  attract major industry giants across the elevators and escalators  domain at national and international levels. Messe Frankfurt organises the renowned E2 Forum in Italy and Frankfurt under its banner where innovations, digitisation and sustainability in the buildings of the future is paired with pioneering solutions and concepts from the lift and escalator industry.
E2 Forum offers architects, planners and operators of lift and escalator systems the chance to obtain information, engage in dialogue and share ideas with manufacturers and developers.
E2 Forum in India and together with IEE Expo are confident that the platforms will enable developers and builders to access architectural mobility solutions that address the critical elements of space availability, safety and sustainable urbanisation.We are, therefore, happy to join hands with CREDAI-MCHI in this endeavour which will enable us to bring the right stakeholders together." 
Topics to be discussed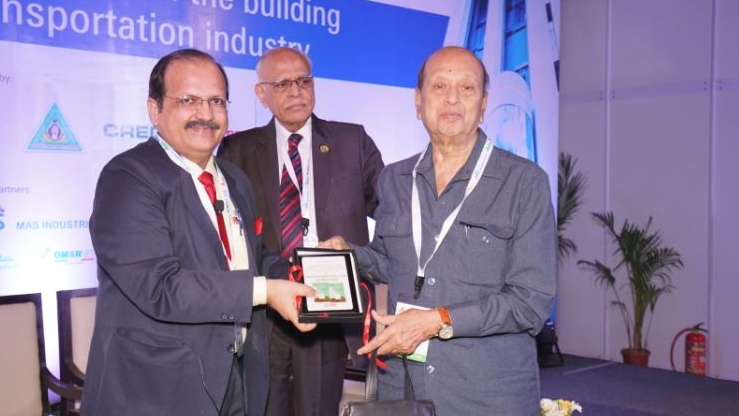 Challenges and Solutions in the current market scenario along with emerging market
opportunities
Technological and Digital advancements in elevators and escalators in line with
"Industry 4.0"
Building architecture and design coherent with current trends in escalators and elevators
Sustainable solutions for New Era of Urbanisation – Smart Cities
Maintenance and Safety – issues, solutions and global best practices
RED Talks (Real Estate Dialogue), Panel Discussion by CREDAI – MCHI
For more information on the programme: