Elevate your knowledge:
Exploring the new normal of vertical  transportation with a focus on

Railways, Real Estate and Infrastructure
E2 Forum organized by Messe Frankfurt India aims to create an ideal platform for the active exchange of knowledge and expertise between the top authorities, decision makers, industry stakeholders, experts and professionals in the escalator and elevator sector from all over the world. It enables participants to network with peers from across the world and across the supply chain, to exchange ideas, build contacts and create strong business partnerships. 
The forum would offer again the chance to architects, planners, facility management professionals and operators of lift and escalator systems to obtain information, engage in dialogue and share ideas with manufacturers & developers.
Conference themes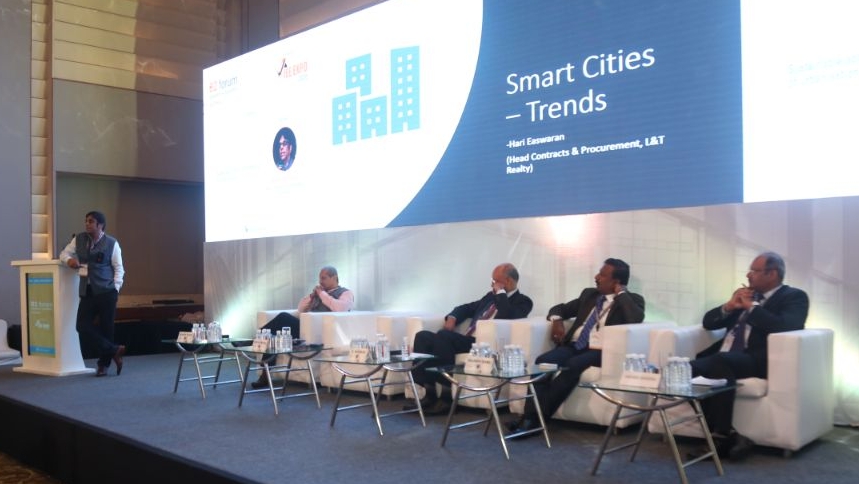 Impact of Covid 19 and Recovery Analysis - Escalator and Elevator Market in India
New Technological Innovation Trends – Escalator and Elevator Market
Opportunities, Challenges and Solutions for the Real Estate and Infrastructure Industry
Lift Safety – Global Safety Standards; New Design Innovations in Escalators-Elevators for the Post COVID World
Operation, Maintenance and Modernisation (Elevator & Escalator Industry) – Global Best Practices
Innovations in Architectural / Structural Design - Escalator and Elevator Industry
Way forward for Escalator and Elevator Industry Post Covid-19