Vital Dialogues. Real Insights.
As the biggest live and in-person elevator and escalator industry gathering - The 3rd edition of E2 Forum India at New Delhi - witnessed some of the brightest minds in attendance; indulging in active exchange of knowledge and exploring the new normal with a focus on Railways, Real Estate and Infrastructure.
The one-day conference provided exclusive insights into new technological innovation trends, emerging infrastructure and real estate developments, speedy growth in mass rapid transit projects, challenges and opportunities arising from pandemic and much more while facilitating fruitful interactions on way forward for the vertical transportation industry.
Conference themes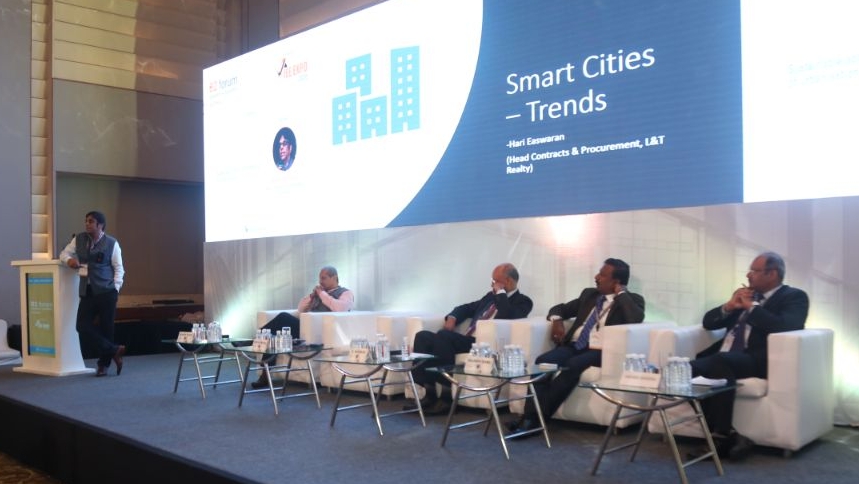 Impact of Covid 19 and Recovery Analysis - Escalator and Elevator Market in India
New Technological Innovation Trends – Escalator and Elevator Market
Opportunities, Challenges and Solutions for the Real Estate and Infrastructure Industry
Lift Safety – Global Safety Standards; New Design Innovations in Escalators-Elevators for the Post COVID World
Operation, Maintenance and Modernisation (Elevator & Escalator Industry) – Global Best Practices
Innovations in Architectural / Structural Design - Escalator and Elevator Industry
Way forward for Escalator and Elevator Industry Post Covid-19
Impressions of E2 Forum New Delhi 2021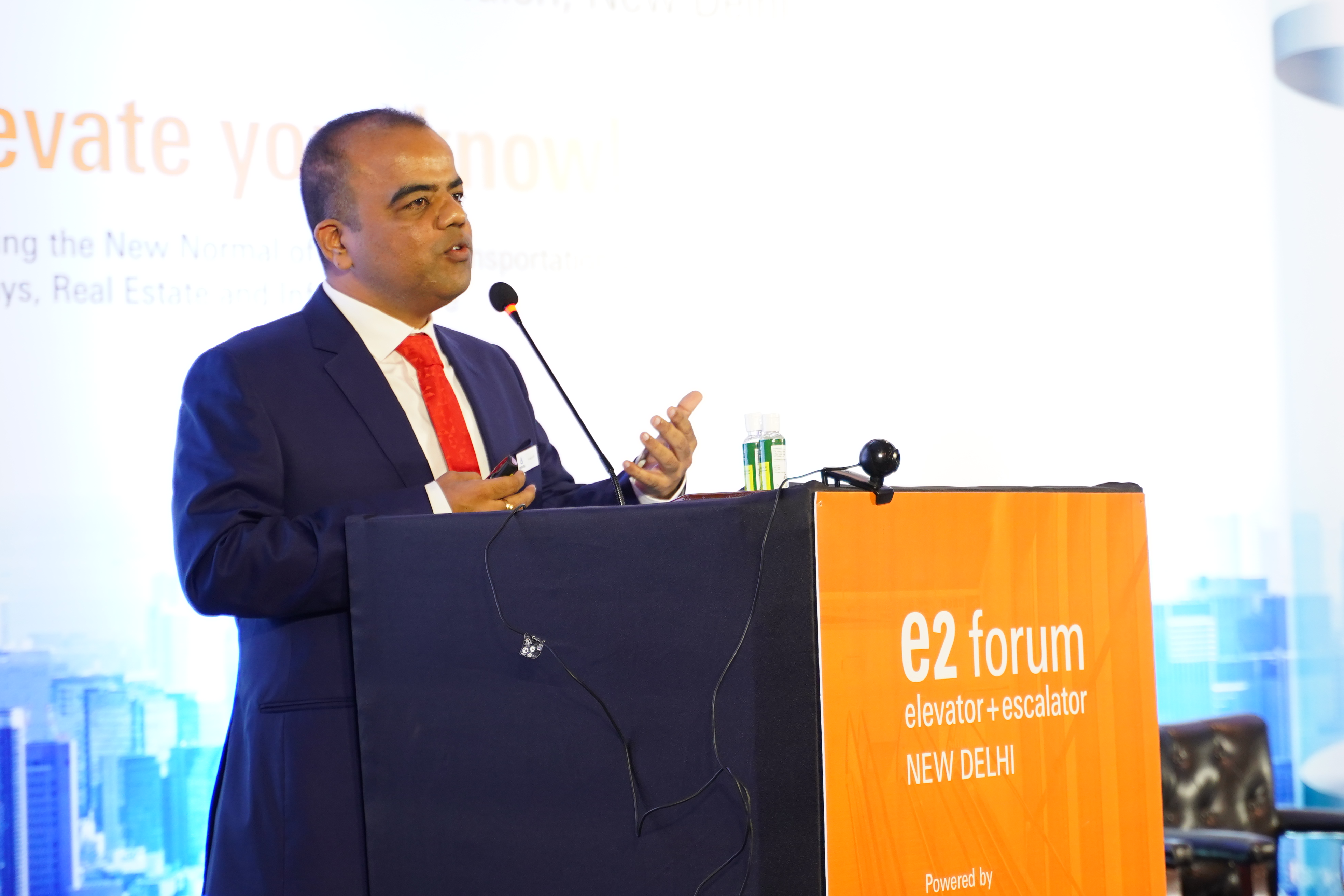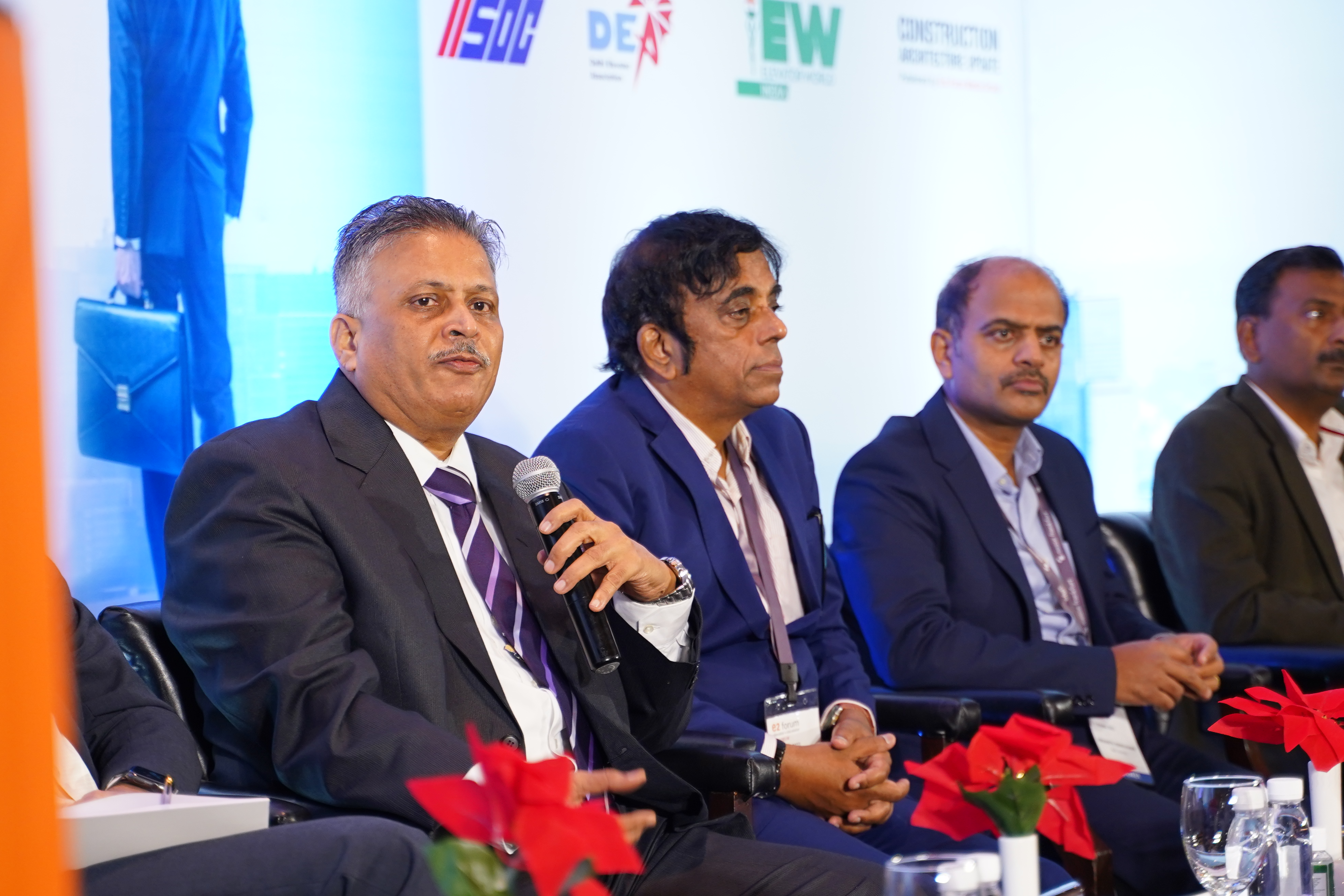 Speakers 2021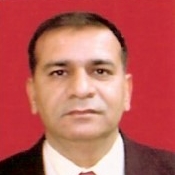 Hon'ble Chief Guest - Shri Surendra Singh
Additional Director General (Works), Central Public Works Department, Ministry of Housing & Urban Affairs, Govt. of India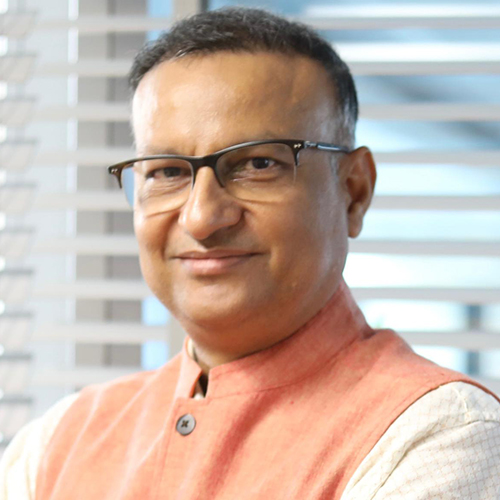 Guest of Honor - Shri S. K. Lohia
Managing Director & Chief Executive Officer, Indian Railway Stations Development Corporation Ltd. (IRSDC)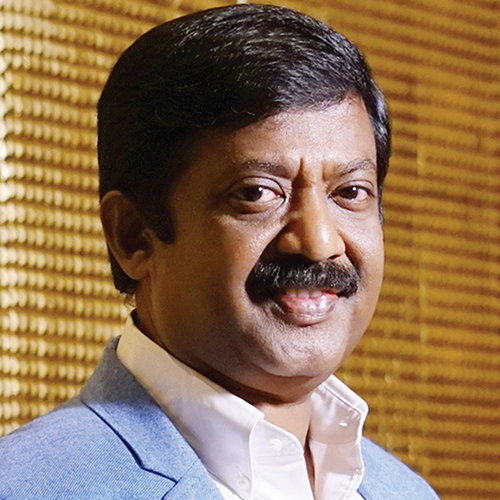 Mr. V. Jagadish Kumar
Director, L'Avenir Consultancy Pvt. Ltd.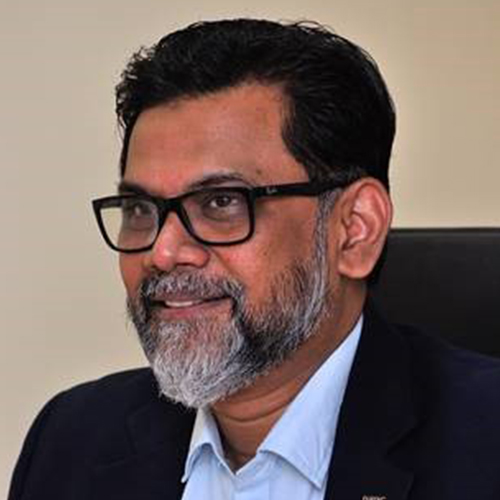 Mr. Shakir Ahmed
Managing Director, Fujitec India Pvt. Ltd.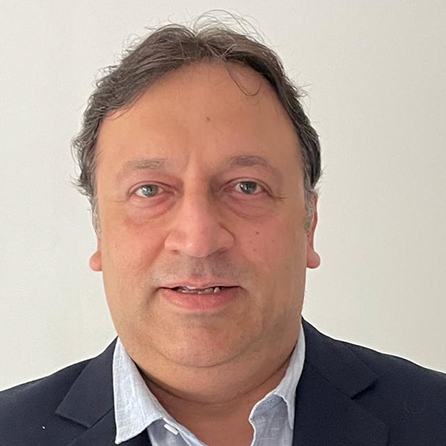 Mr. Manish Sikka
President Elevator Division, ECE Industries Ltd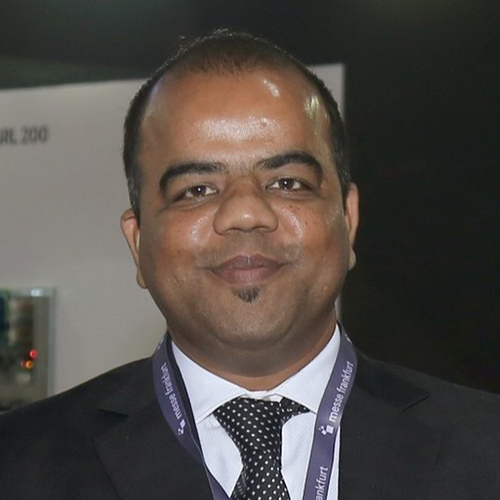 Mr. Anurag Gupta
Managing Director, Arkel Electronic India Pvt Ltd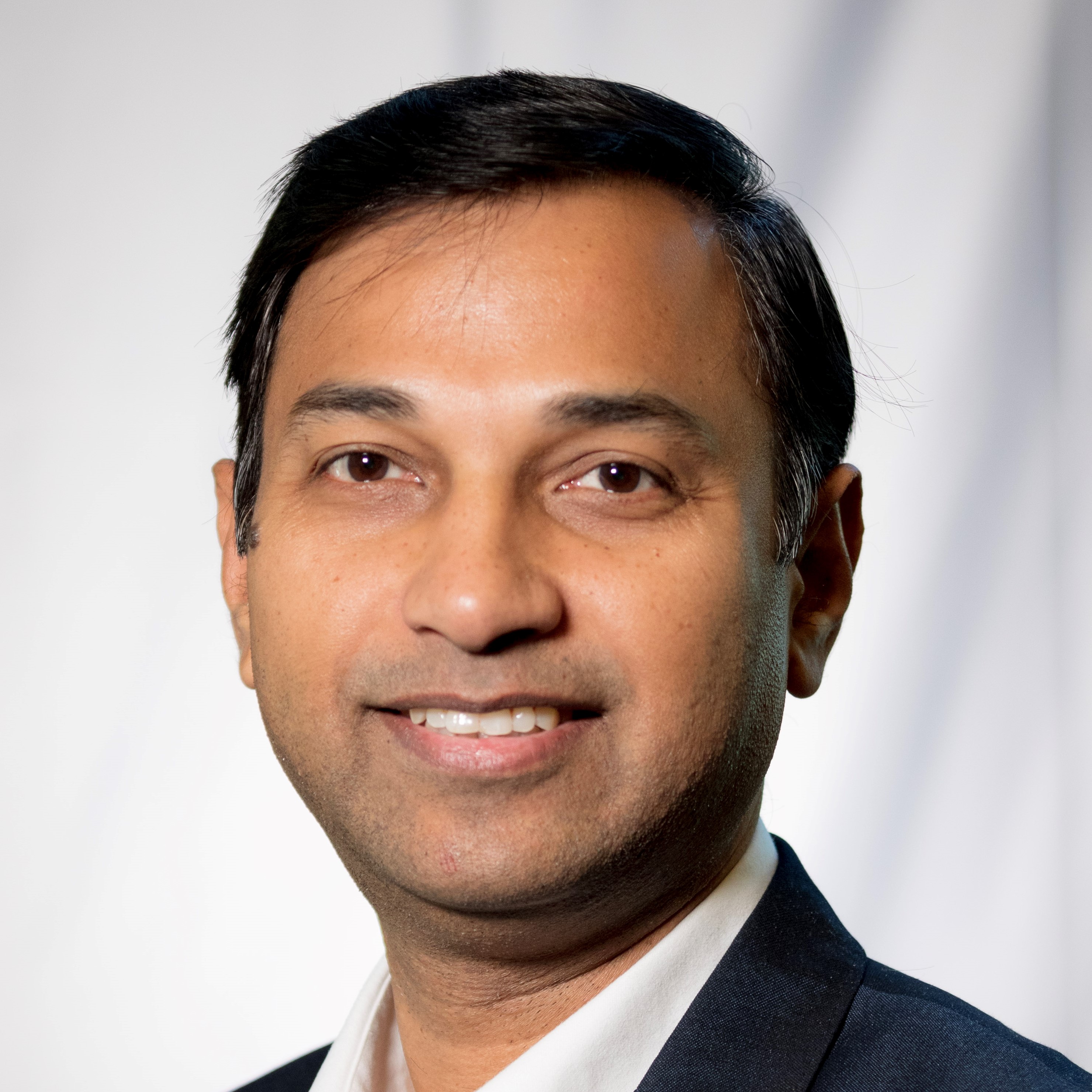 Mr. Sharad Nigam
Group Vice President – Corporate Strategy & Digital Operations, Hitachi India Limited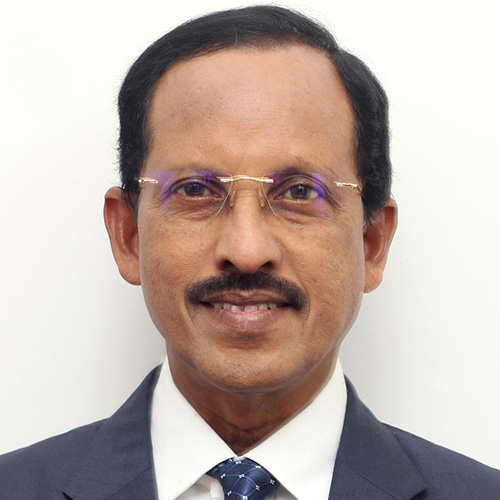 Shri R Ramanathan
Project Director, General Consultant - Nagpur Metro Rail Project, Systra MVA Consulting India Pvt. Ltd.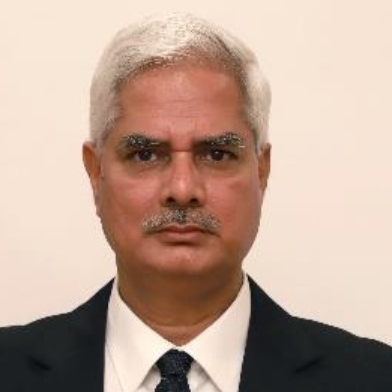 Shri Om Hari Pandey
Director (Electrical), DMRC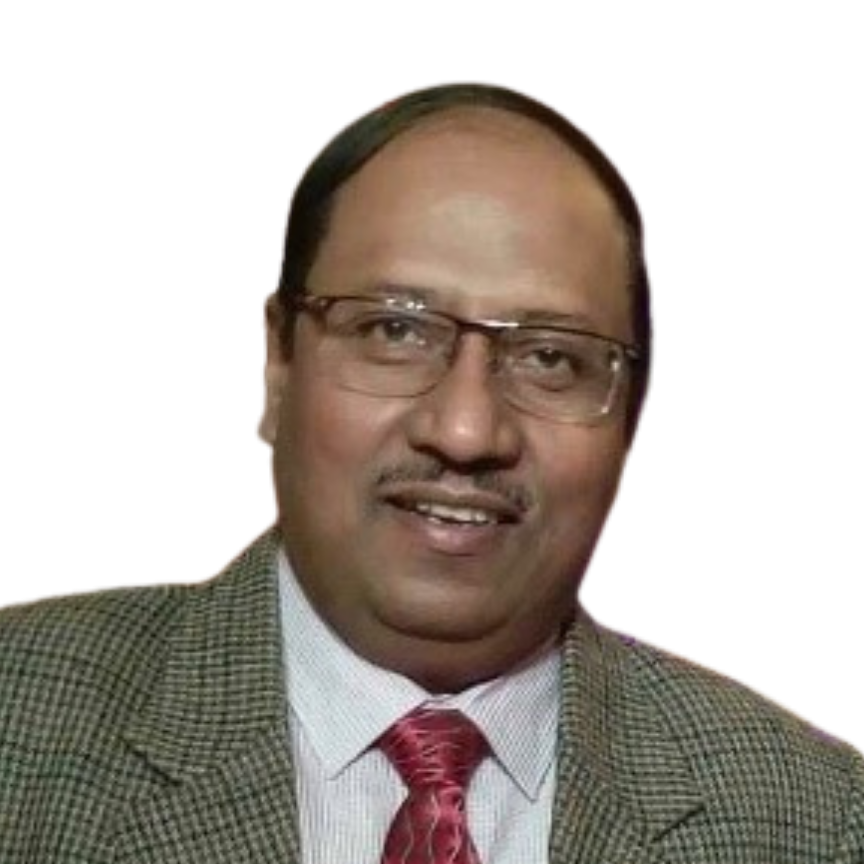 Shri Vimal Kumar
Chief Engineer (Electrical), CPWD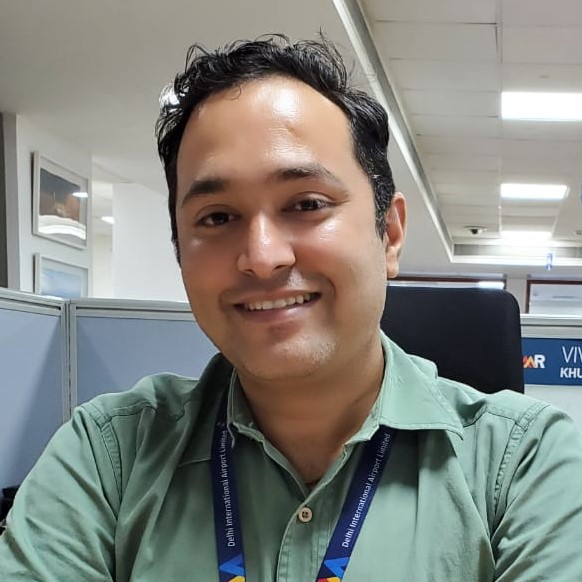 Mr. Vivek Khulbe
Head Airport Systems - Delhi International Airport Limited GMR Group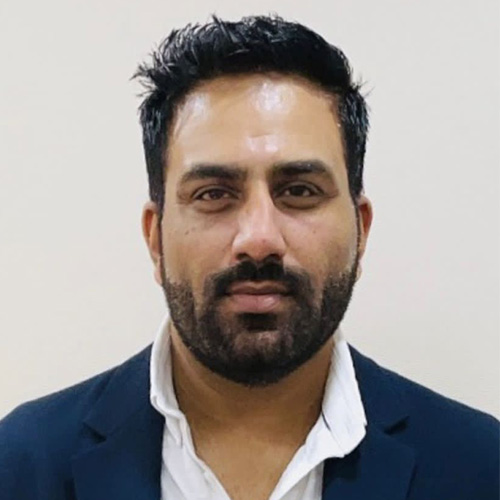 Mr. Aditya Mehra
Vice President Purchase Head, Omaxe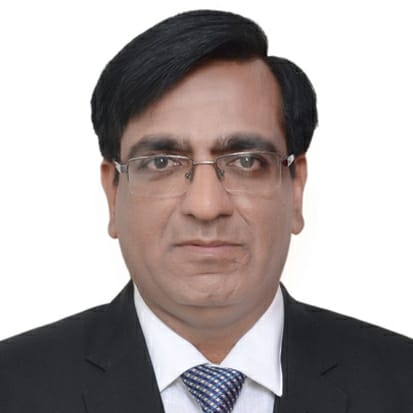 Mr. Sanjay Kumar Varshney
Executive Director, Signature Global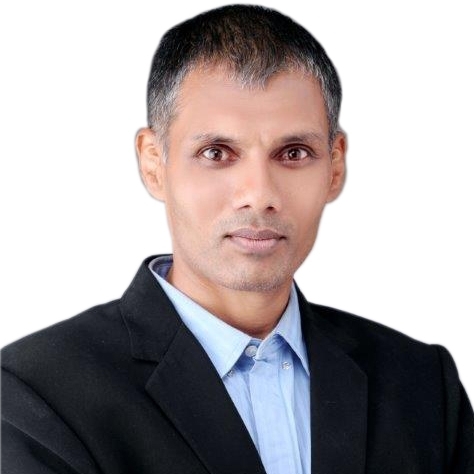 Mr. Prashant Mewada
Executive Director, Runwal Group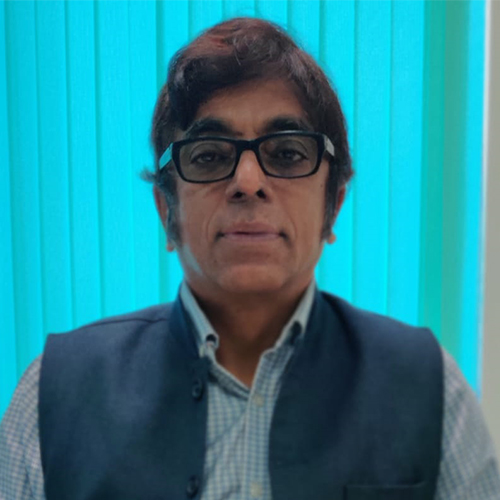 Mr. Hari Easwaran Iyer
President - Contracts & Procurement, Smart World Developers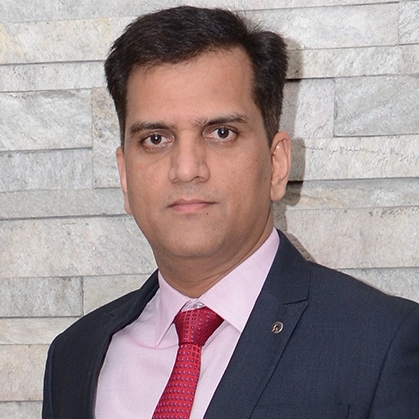 Mr. Vincent Pinto
Sr. Vice President - NI Sales, Schindler India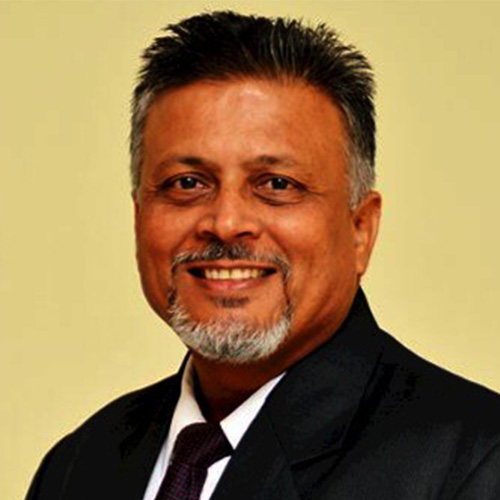 Mr. Neerav Parmar
Senior Vice President – Contracts & Procurement, Shapoorji Pallonji & Company Private Ltd.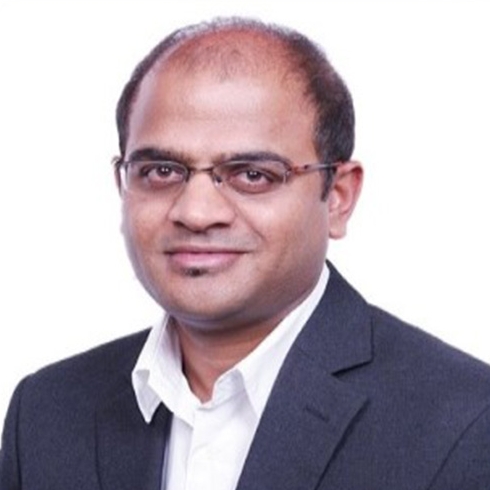 Mr. Srikanth Srinivasan
Group Head-Procurement , DLF Limited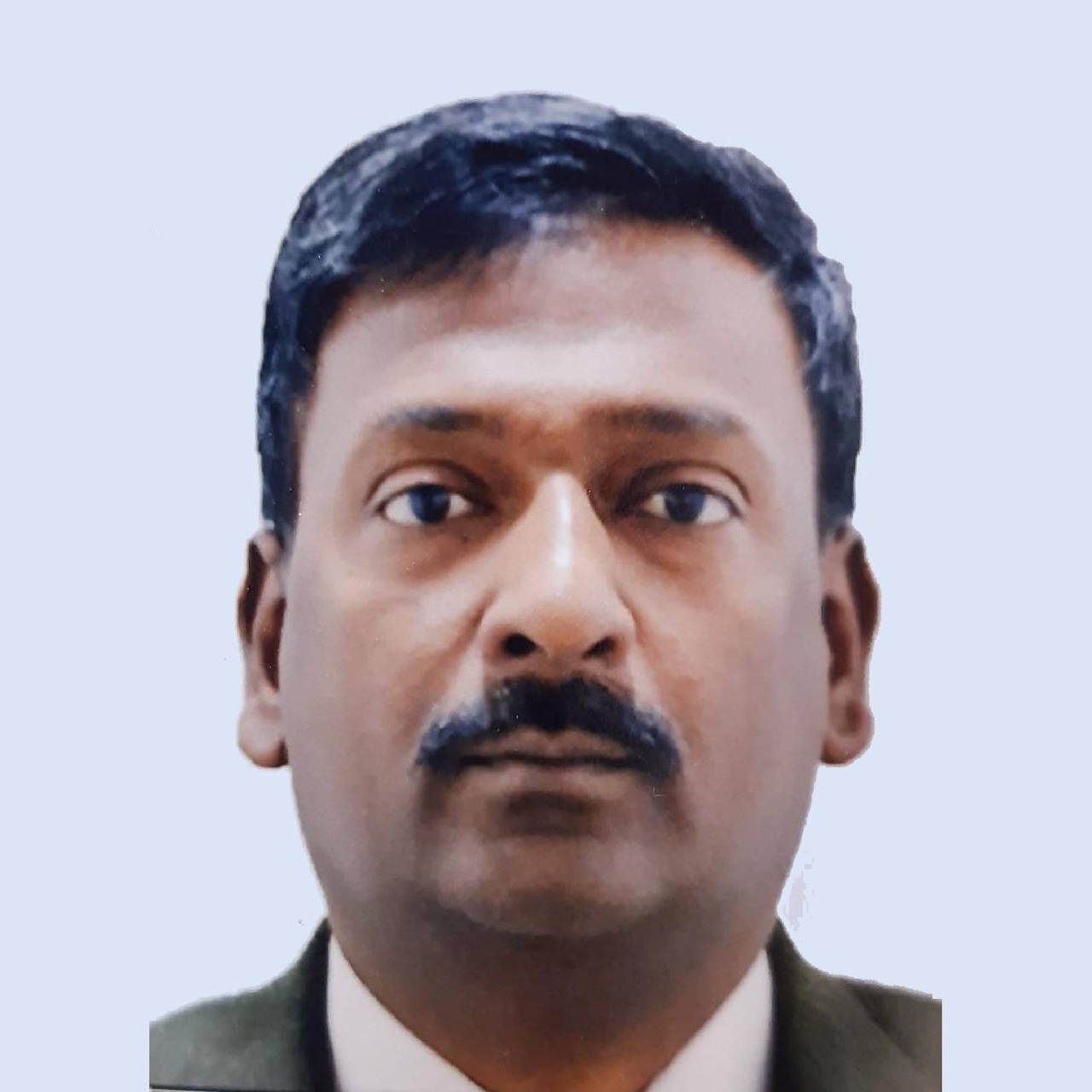 Mr. Rajnish Ramu
National Head – Sales, Marketing and Communication, ECE Industries Limited (Elevator Division)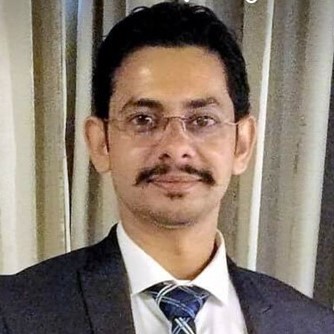 Mr. Pallav Natraj
Deputy Manager – R&D, Usha Martin Limited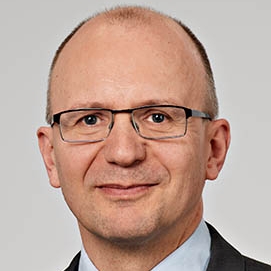 Dr. Peter Hug
Managing Director, VDMA Elevators and Escalators Division