The 26 building technology events organised by Messe Frankfurt offer strategists and opinion leaders key interfaces for identifying the very latest market developments, and networking with providers in this global sector. There are 26 events at which ideas become global megatrends.

Our fairs worldwide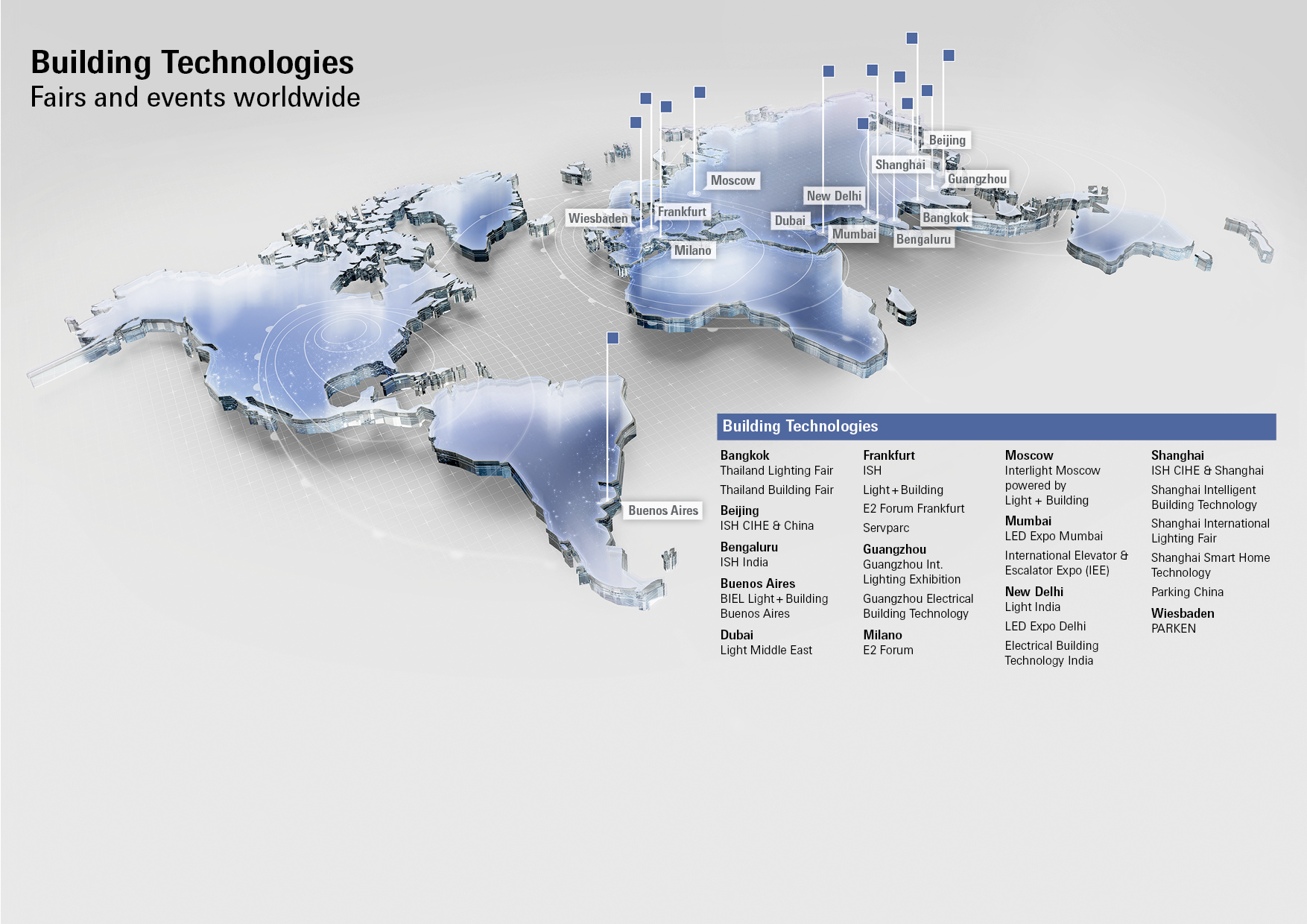 Elevate your global success
Messe Frankfurt's international portfolio for elevator and escalator technology includes the IEE Expo in Mumbai, E2 Forums in Frankfurt, Milano and Mumbai.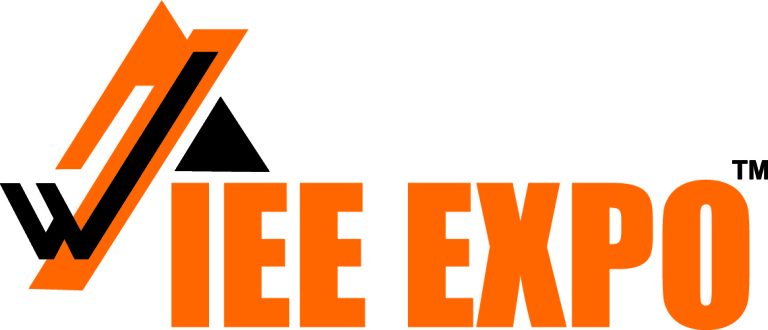 IEE Expo
Mumbai, India
Details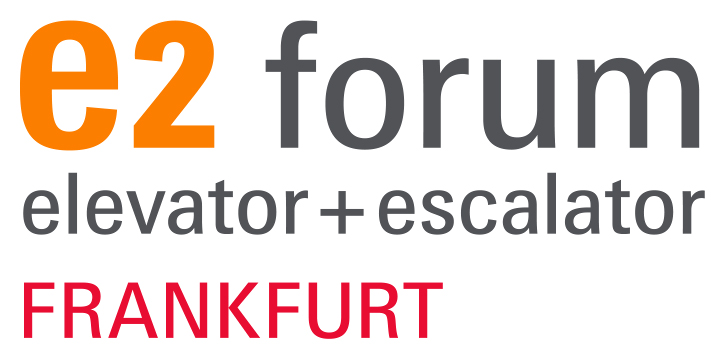 e2 Forum Frankfurt
Frankfurt am Main, Germany
Details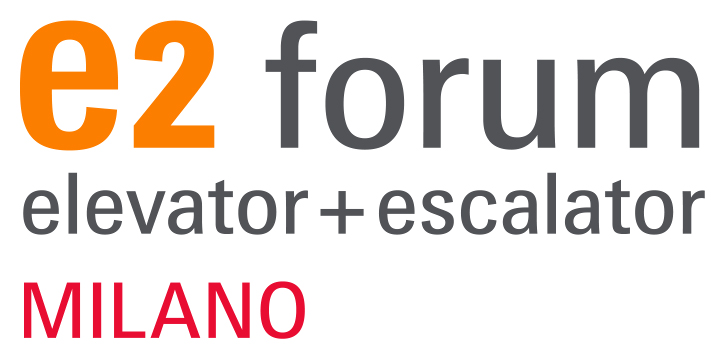 e2 Forum Milano
Milan, Italy
Details


e2 Forum
India
Details