Conference Overview
E2 Forum  (Elevator + Escalator), a one day conference was held on 2 August 2019 at Hotel Courtyard by Marriott, Mumbai, India converging on a number of exciting and pertinent topics, bringing together the leaders and best minds of the elevator and escalator sector. 

With a strong background of holding an extremely successful international portfolio of its previous editions – "E2 Forum Frankfurt" and "E2 Forum Milan",  of E2 Forum Mumbai, proved to be a great knowledge sharing and business networking platform for exchanging mutual synergies between the key industry players from the demand side along with leading OEM's and Government authorities, to have a holistic view of the market opportunities, technological advancements and updates on regulations by the government for the elevator & escalator sector. Backed by the existing comprehensive experience of organising one of the leading and highly recommended exhibitions for the elevator and escalator industry "IEE Expo", Messe Frankfurt commits to build its premier knowledge driven international platform for all the stakeholders of modern architectural mobility solutions.
Programme Highlights 2019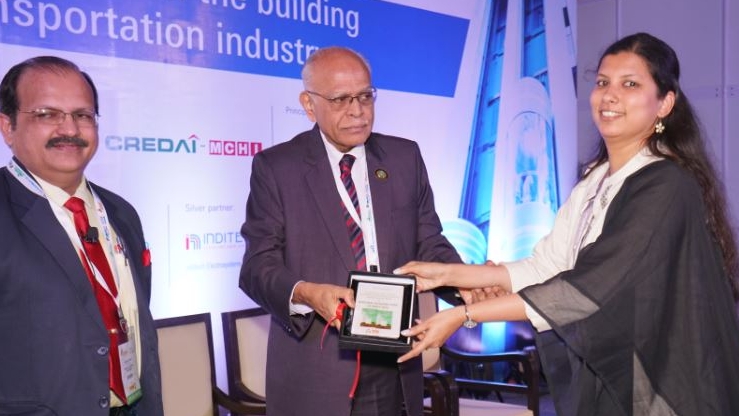 Panel Discussion - Government, OEM and industry to discuss on emerging market opportunities with increasing number of tall buildings, national building code (regulation) etc.
Technological advancements in elevators and escalators 

Digital concepts and improvements in line with "Industry 4.0"
Building architecture and design coherent with current trends in escalators and elevators
Maintenance – Issues, Solutions and Global Best Practices
Safety – Fire / Earthquake Evacuation with new generation escalators and elevators
Target Groups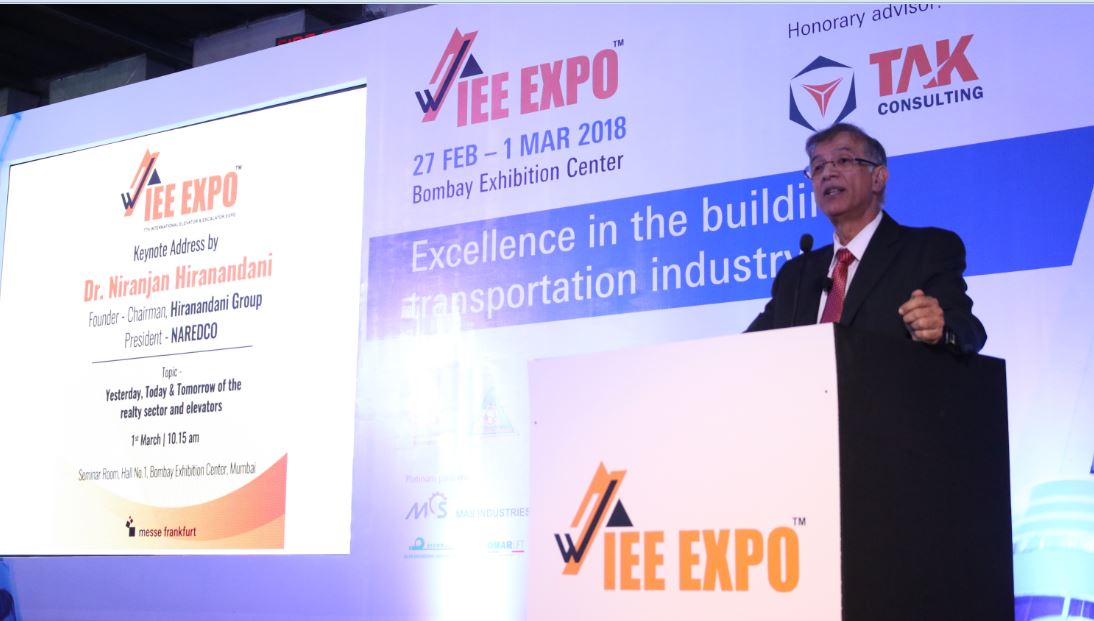 Elevator and Escalator Manufacturers (OEM)
Elevator Consultants / Architects
Banks and InsuranceCompanies
Real Estate Developers
Infrastructure Developers
Civil and Electrical Eengineers
Elevator and Escalator Component Suppliers
Relevant decision makers from airports, railways, subways, parking areas
Facility Managers
Hospital Administrators
Technology and Service Providers
Maintenance Technicians
Corporates
Municipalities
Partners
We offer our partners a range of opportunities for presenting them in various channels to support their summit appearance.