Advisory Committee Representing
Advisory Committee Members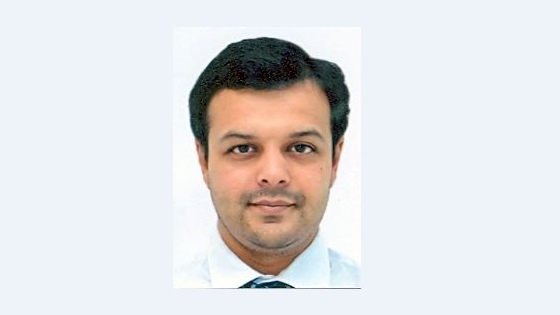 Mr. Nimish Ajmera
Director, Ajmera Group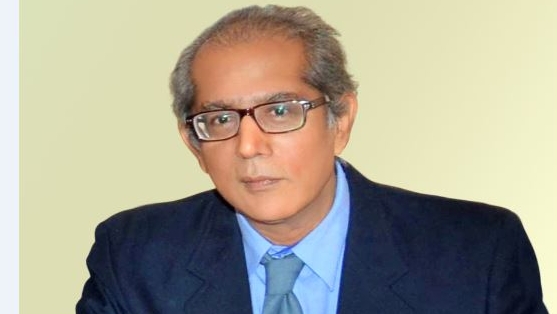 Mr. Nakul Mehta
Managing Director, Bharat Bijlee Limited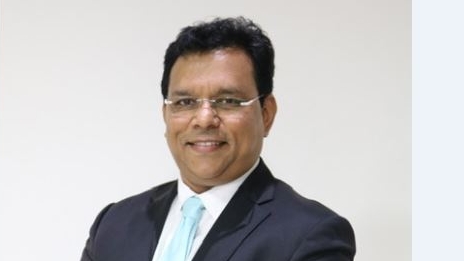 Mr. Dominic KP
President, FSAI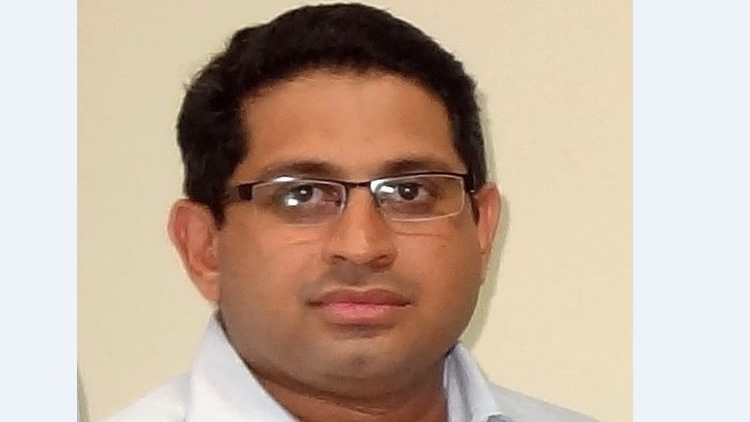 Mr. Sreekumar Nambiar
Vice President - Sales and Marketing, Fujitec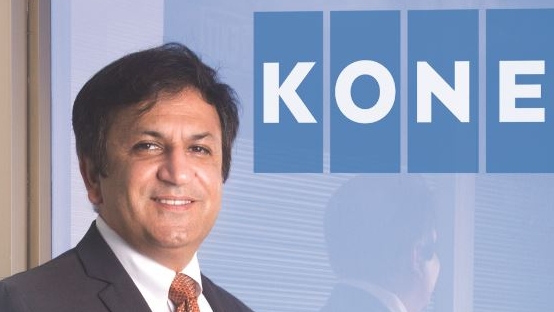 Mr. Amit Gossain
Managing Director, Kone Elevators India Private Limited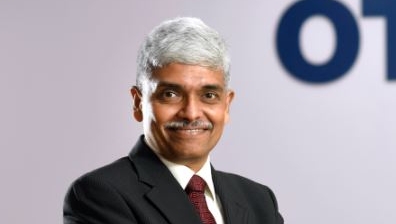 Mr. Sebi Joseph
President, Otis Elevator Company (I). Ltd.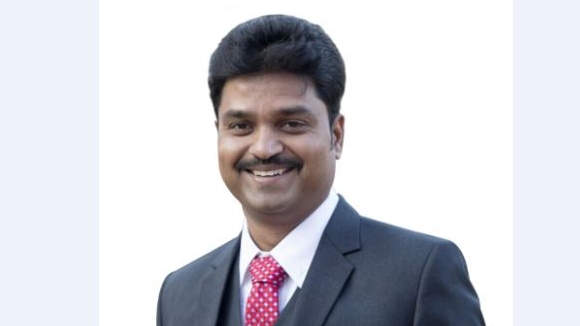 Mr. T Gopi
Managing Director, Sicor Engineering India Pvt. Ltd
Mr. Prashant Mewada
Director - Operations Runwal Group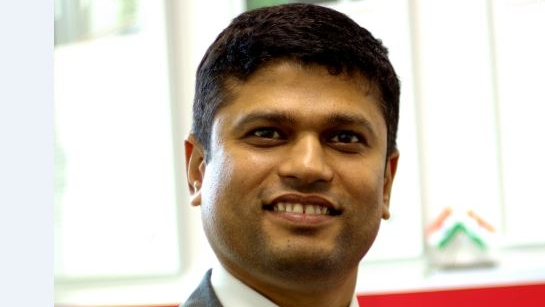 Mr. Vaibhav Pitale
Sr. Vice President New Installation Business Schindler India Pvt. Ltd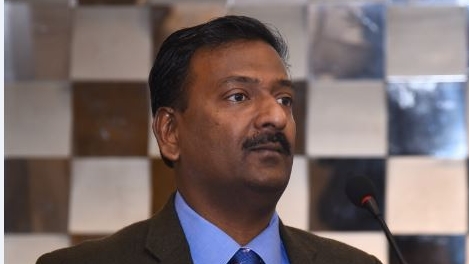 Mr. Rajnish Ramu
Vice President Marketing, Thyssen Krupp
We offer our partners a range of opportunities for presenting them in various channels to support their summit appearance.